We craft Persuasive

words That make customuers buy

from you like crazy
We Help Growth-Focused, Medium sized to Large Companies,

Print Money With Words

...Generate More Customers, Explode Sales, and Make Higher Profits Using "Words That Sell Protocol", Without Pressure, Hype, Manipulation and Deceit...Without Losing Your Values.
communicate the value of what you sell ...
And get a larger share of the market.
You can have the best product or service in the world, but you still need to be able convince today's 'busy' buyers who are spoilt with multiple choices.
Does your business rely on words to sell?
If Not, you are leaving alot of money on the table, and your competitors are smiling to the bank daily.
Persuasive words will address your customers wants and needs, speak to them in a tone and manner they can easily understand, convey meaning, avoid industry jargon, generate trust and build a solid rapport.
persuade them to take the 'next' step...
The 'next' step that leads to more sales and revenue.
Most content marketing agencies and copywriting agencies get it wrong... They spend all their time and money crafting content and copies that look pretty and pay meaningless lip service.
For us, an effective copy and content marketing strategy serves a 'major' purpose...
Drive more revenue in the bank!
Our copywriting marketing agency uses words to clinch sales. We believe that words have a job to do and we're always laser-focused on the goal in hand.
stand tall in a competitive market
Let's be honest, your competitors are brutal, and their aim is to see you close shop.
Turning a profit in today's world is tough. Your prospects can be accessed easily by your competitors, thanks to the internet.
It's no longer enough to just run marketing campaigns because you have rival in every corner and that's probably what they're doing.
Successful companies understand that when all things are equal, persuasive words will be the difference between success and failure.
Talk is cheap, right?
We know, that is why we ALWAYS put our money where our mouth is:
We know how to turn words into sales. It is one thing to have a product, it is another thing to be able to communicate the value in the language that the customer understands, and that's what we do, everyday.
Would you like something like this?
How can we help exactly?
Basically, we help by crafting persuasive words that'll hit the cord of your target market, so that the sales can flow in.
Website copy
These days, all the action happens online and your competitors are just a couple of clicks away. But we know how to create customer-facing copy that will strike a chord with your target clients and steer them in the right direction.
Blogging,email & social media content
Looking to generate attention & bring high-valued sales? Or maybe increase brand awareness? We have a unique, strategic and proven approach to content marketing that is super-stealthlike.
SEO copywriting
There are over 5.6 billion searches on Google each day. Somewhere in the world, someone is searching for information on the products and services that you're selling right now. And if you're not on page one, you're leaving alot of money on the table. We'll fix it!
Digital Ads campaign copies
PPC,Social media ads are a great way to scale a business, but without the right words you'll be burning money. We'll create ads copies that strike deep into the heart of your target customer and write landing page copy that clinches the deal.
Marketing collateral
From brochures to eBooks, sales letters to email marketing campaigns, posters to business cards, we can create copy that strikes the middle of the heart. Task us with the words and let's help you roll in more sales.
Branding & tone of voice work
The way a business communicates is crucial to its success, particularly if it operates in a crowded market or sells something that's tricky to explain. We can create a brand guideline that ensures effective, consistent copy.
EVEN GLOBAL AND NATIONAL MEDIA OUTLETS SAY
WE ARE AWESOME AND CAN'T STOP TALKING ABOUT US!
If you cannot handle at least a 500% increase in sales, please, don't work with them.
The team at Havanzer produces stunning results. If you cannot handle at least a 500% increase in sales, please, don't work with them. I firmly believe Johnson Emmanuel (founder, Havanzer) is the best marketing expert I've seen so far.
Copy of They made us 3years revenue in 1year
Working with Havanzer did one thing for us- RAPID GROWTH. Great team lead by a superb marketer and growth expert. They helped us make way more sales, and grew our revenue more than we did 3years ago. We got 3years revenue in 1year by working with them. They gave us market-place authority and gave our competitors a lot of sleepless nights. We can never end the partnership with Havanzer.
Working with them gave us the potential to 10X our company in 12months.
The first time I heard Johnson Emmanuel (founder of Havanzer) on a podcast, I had to contact him straight up. I instantly knew he was the marketing guy I was looking for. Working with them gave us the potential to 10xing our company in 12months. If you've been looking for a marketing advisor or agency, Johnson is your man. He's a marketing phenomenon. Seriously, he's a marketing genius. If you ever have the opportunity of working with his company, DO IT. They have a heart to TRULY help beyond the money.
They exploded our sales beyond our thinking
Our company was going through a lot of challenges. We threw a lot of money away trying to solve the problem but it persisted. I took a leap of faith and flew from Portharcourt to Lagos to meet Johnson Emmanuel (founder, Havanzer), and that singular decision saved our company. They exploded our sales beyond our thinking. We are still reaping the benefit of working with them, it would never have been possible without their help.
if you ever have the opportunity of working with them,take a leap of faith and do it!
My first experience with Johnson Emmanuel (founder, Havanzer) was the purchase of his best selling book, DEEP POCKET CLIENTS. That completely and absolutely blew my mind. I couldn't resist jumping at the opportunity of working one on one with them. Listen, if you ever have the opportunity of working with them, don't procrastinate, don't delay, take a leap of faith and do it!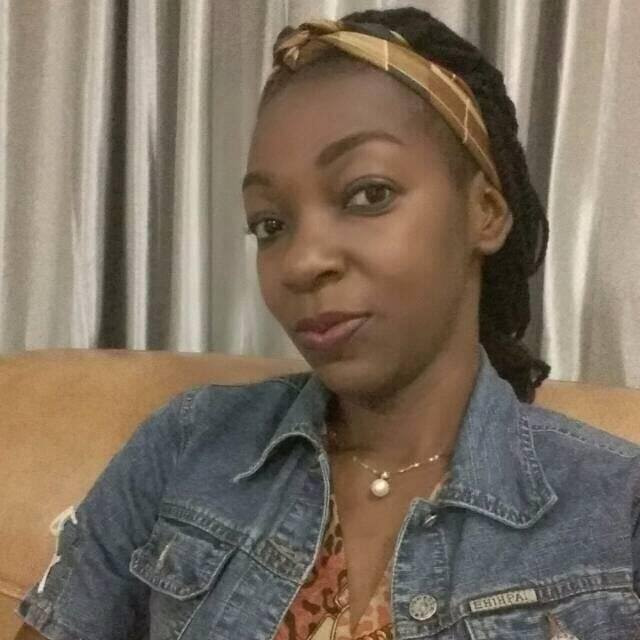 Adaugo Ugo
CEO, Dafalcon's Place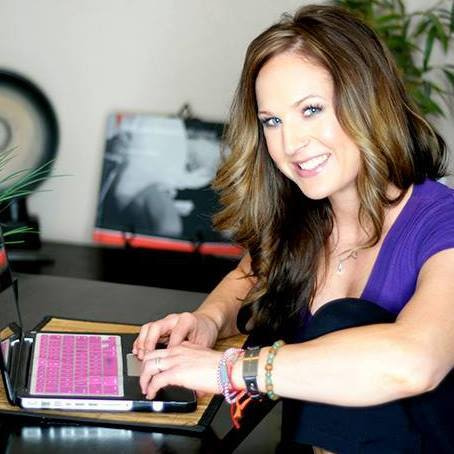 Rosanda Lyon
Marketing Manager, Classic Technology, South Africa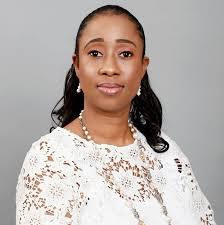 Derin Ogunmola
Senior Lead, Dorothy David Consulting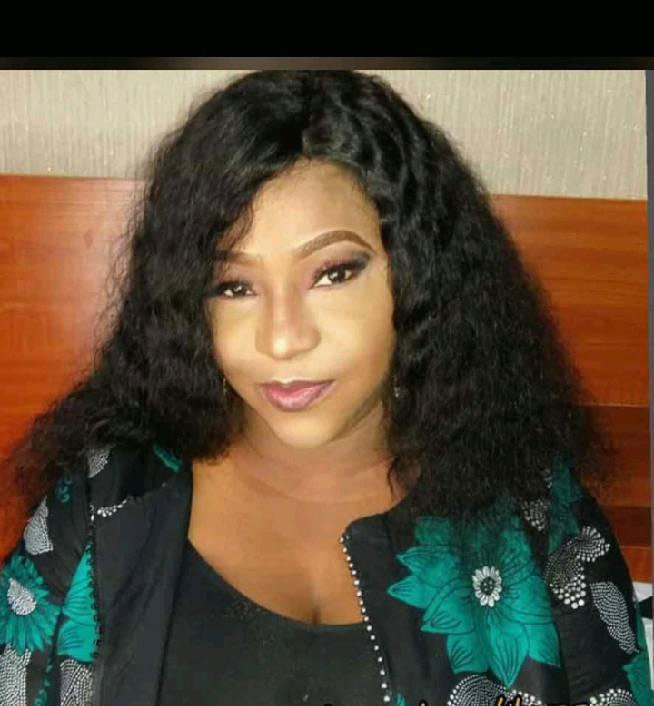 Elera Nwogu
CEO, A'Dimes Symphony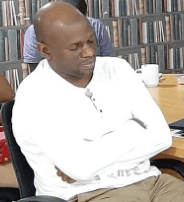 Samuel Obe
Software developer, founder, Lubia View LTD,
The exact words that generate sales, & profit...

This FREE Report reveals the most powerful trade secrets for crafting words that salivate your customers, and make them buy from you, no matter what you sell, or who you sell to.

words that

actually

generate huge sales!
You need data driven copies and content marketing strategies that will unlock the floodgate of high-valued dream clients, sales and profit for your company.
Your words matter, you need to start using WORDS THAT SELL.
What you say matters... but HOW you say it matters more...
fix a $1,500 custom 'words that sell' strategy meeting,for

free

!
Our inhouse copywriters and content giants will review your copy, your goals, and what you want to achieve with your content, and within 30minutes, they'll deliver a custom 'words that sell' blueprint which can you deployed to sell your products & services like crazy. Our entire focus is on sales, revenue and profit, and everything we'd do will be to help you make bank more money. Click the link below!