Market Research that drives

exponential profit

growth
Understand Your Customers Better, Identify Massive Growth Opportunities, Take Advantage of your competitors' weakness & mistakes, Make More Sales, More Revenue and Higher Profit using a growth-focused market research methodology.
successful companies make evidence-based Decisions
They don't rely on 'guesswork'.
It's very easy to know what's NOT working. It's harder to find out why-and what to do about it.
With great research comes great ROI.
You need market research system that combines human psychology with deep data to read the mind of your market, to create your roadmap for higher revenue.
If you don't know where you're going, you may end-up somewhere else.
It is often said that humans lie but data doesn't.
Take a look at this...
''83% of shoppers need some form of support during their online journey (E-consultancy, 2013)''
''77% of customers expect businesses to offer products that cater to their personal tastes (KPMG, 2017)''
''50% of consumers are likely to switch brands if a company doesn't anticipate their needs (Salesforce, 2017)''
What are these?
Data. Insights.
That's what we can do for you, read the mind of your prospects, markets and customers.
name a successful company that doesn't know its' customers...
Seriously,try it-We're waiting
You probably will not find any.
That's because these successful companies use deep data and human psychology to study the minds of their market.
They do extensive market research and have alot of data.
That's why most 'outsiders' think everything is perfect because they have data to back up.
We know because some of these big companies hire us to conduct market research for them.
We have the tools, the network, and the expertise needed for market research that drives meaningful bottom-line growth.
Our psychology-infused market research methods help you get to know your audience on a deeper level, identifying what will motivate and thrill them, now and in the future. We deliver strategic insights that help you create experiences that are captivating, magical, and radically intuitive.
Understand your market & customers at a deeper level
Trying to build a business without market research & data is like driving with closed eyes.
Don't just follow your gut, don't just listen to your colleagues and don't just copy your competitors. Real lifts in sales come from data, not opinions and guesses.
It's a blind leading the blind world out there (and you can be the exception) Everyone is copying everyone else. Everyone has an opinion.
The truth is that opinions don't matter and your competitors probably don't know what they're doing. Marketing without actual data is like driving blind – you can only go so far with your gut feeling. Real boosts in sales, revenue and profit come through hard, juicy data. And we're going to help you get it.
Market Research that Drives

Meaningful

Results


Let's give your company a serious LIFT by following the money and DATA.

Do you know…
… why do people buy the type of products and services you sell?
… why they're not buying more from you?
The end benefit they're searching for (in their own language)
… what are their main concerns? Doubts, frustrations and hesitations?
...What is the demographic & psychographic makeup of your market?
… what puts them off?… which steps in your sales process scares people.
… Your prospects' main concerns, doubts, and hesitations
AS SEEN IN...
EVEN GLOBAL AND NATIONAL MEDIA OUTLETS SAY
WE ARE AWESOME AND CAN'T STOP TALKING ABOUT US
If you cannot handle at least a 500% increase in sales, please, don't work with them.
The team at Havanzer produces stunning results. If you cannot handle at least a 500% increase in sales, please, don't work with them. I firmly believe Johnson Emmanuel (founder, Havanzer) is the best marketing expert I've seen so far.
if you ever have the opportunity of working with them,take a leap of faith and do it!
My first experience with Johnson Emmanuel (founder, Havanzer) was the purchase of his best selling book, DEEP POCKET CLIENTS. That completely and absolutely blew my mind. I couldn't resist jumping at the opportunity of working one on one with them. Listen, if you ever have the opportunity of working with them, don't procrastinate, don't delay, take a leap of faith and do it!
Copy of They made us 3years revenue in 1year
Working with Havanzer did one thing for us- RAPID GROWTH. Great team lead by a superb marketer and growth expert. They helped us make way more sales, and grew our revenue more than we did 3years ago. We got 3years revenue in 1year by working with them. They gave us market-place authority and gave our competitors a lot of sleepless nights. We can never end the partnership with Havanzer.
Working with them gave us the potential to 10X our company in 12months.
The first time I heard Johnson Emmanuel (founder of Havanzer) on a podcast, I had to contact him straight up. I instantly knew he was the marketing guy I was looking for. Working with them gave us the potential to 10xing our company in 12months. If you've been looking for a marketing advisor or agency, Johnson is your man. He's a marketing phenomenon. Seriously, he's a marketing genius. If you ever have the opportunity of working with his company, DO IT. They have a heart to TRULY help beyond the money.
They exploded our sales beyond our thinking
Our company was going through a lot of challenges. We threw a lot of money away trying to solve the problem but it persisted. I took a leap of faith and flew from Portharcourt to Lagos to meet Johnson Emmanuel (founder, Havanzer), and that singular decision saved our company. They exploded our sales beyond our thinking. We are still reaping the benefit of working with them, it would never have been possible without their help.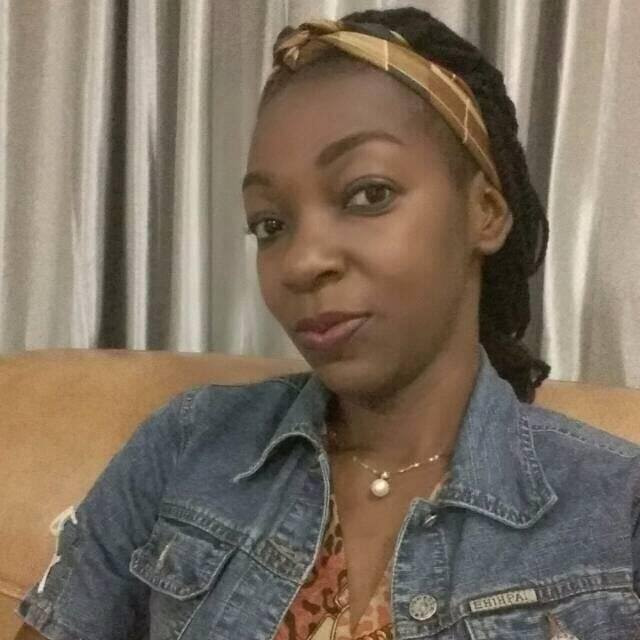 Adaugo Ugo
CEO, Dafalcon's Place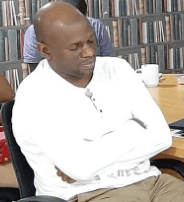 Samuel Obe
Software developer, founder, Lubia View LTD,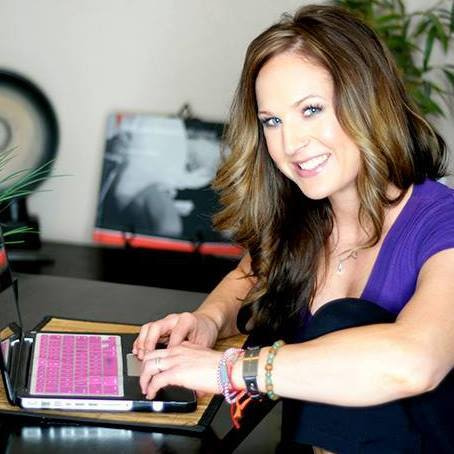 Rosanda Lyon
Marketing Manager, Classic Technology, South Africa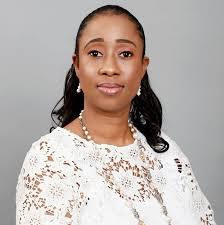 Derin Ogunmola
Senior Lead, Dorothy David Consulting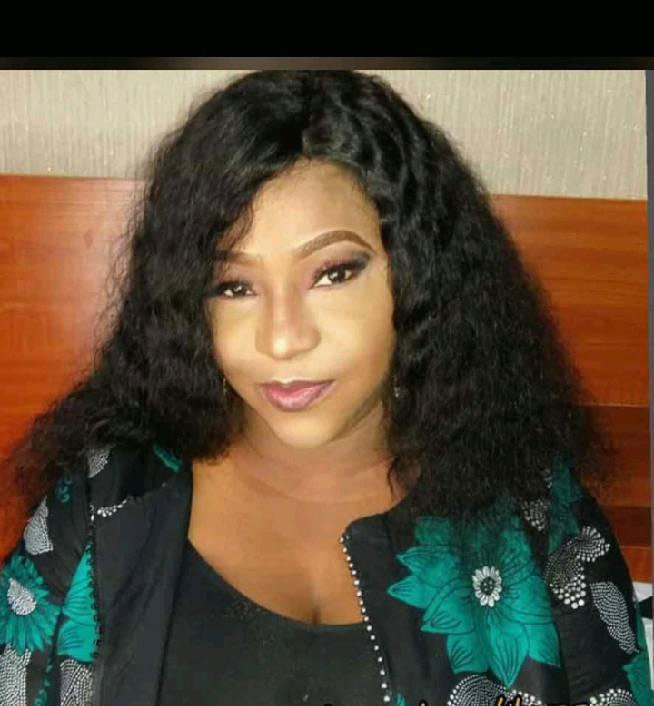 Elera Nwogu
CEO, A'Dimes Symphony
5 ways to conduct market reserach that generates rio.

This FREE Report reveals the most powerful trade secrets to conduct market research that yields sales, revenue & ROI.
want to double (or triple) Your sales, revenue & profit?
Let's be blunt – our time is valuable, we know yours is.
Normally, to have one of our growth analyst dig into your business, look at your numbers, figure out your "sticking points", analyse which strategies will work best for you, and then create a blueprint for accelerated profits – we'd easily charge at least $1,000 for that.
Try having a chat with us and you'll see why it is worth it.
However, we are going to make a 'one time' exception on this call for clients who show commitment because there is a chance we may work together more in a win-win arrangement.
But there is no obligation and no sales pitch on this call, it's pure growth strategies that you can walk away with. We'll bear all the risk.
There's no obligation whatsoever.
get started with $1,000
worth of advice for free
Take the first step to double (or triple) your leads, sales and revenue by booking a slot to speak to one of our growth strategist