Strategic marketing Consulting that drives

10X sales & Profit



The customized strategic marketing consult that outsells your biggest competitors, 10X sales and profit and it is responsible for 24.7 million dollars in sales, yearly, for forward looking companies.
stop the 'guesswork'
Our growth team will make you the kinG OF THE JUNGLE so you can

smash your competitors
Too many businesses waste time, money, and resources on marketing activities without a cohesive, carefully planned marketing strategy.
A great marketing strategy requires a deep dive into target audiences and their behaviors.
A solid, thorough marketing strategy will also include comprehensive competitor analysis, irresistible offer creation, track-able goals for all campaigns, and ongoing re-optimization.
Don't join the 79% of companies whose marketing campaigns and budgets are wasted.
Havanzer is the fastest growing marketing consulting firm.
Our team of growth consultants will consult with you (and your team) to plan, develop and execute marketing strategies that will propel uncommon growth for your company.
To have a marketing hit squad like us with our kind of skillset, experience & expertise, it would literally cost you $355,200+ per year in overheads (average salary of $800 (per person) x 37 team members).
You don't have to.
Instead, you can have our growth team consult with you (and your team) to unlock exceptional growth for your company.
Your marketing strategies must be adjustable like technology, because your products (or services), pricing, customers always change.
So, if your marketing strategy is not adjustable, then, your entire company might be not only at the mercy of your competitors but at the risk of imminent collapse.
THE STAGES OF BUILDING A GROWTH STRATEGY .
a world-class growth team (aka marketing hit squad) that relentlessly executes your growth strategy for higher sales, higher revenue and higher profit margin
Discover
Identify the objectives and resources available by working with our marketing consultants to drill down into what your business actually needs in order to achieve its goals. We'll work to identify and understand what you have achieved so far, as well as where your business currently stands in the market.
Develop
Develop a strategy that aligns with your goals and form a blueprint designed to help integrate digital marketing into your wider business strategy. Leverage our experience to develop a detailed plan that can be executed by any team or person you choose.
Refine
Working together to ensure maximum performance, we'll liaise with stakeholders across your business to ensure everyone "buys in" to the strategy. Having everyone understand the strategy ensures a smooth roll out and maximum performance upon execution.
Review
Learn your lessons regardless of the performance by analysing the wins and losses of a strategy to understand how it can be improved on further. Tweak where necessary, or apply the findings to the next strategy.
AS SEEN IN...
EVEN GLOBAL AND NATIONAL MEDIA OUTLETS SAY
WE ARE AWESOME AND CAN'T STOP TALKING ABOUT US
if you ever have the opportunity of working with them,take a leap of faith and do it!
My first experience with Johnson Emmanuel (founder, Havanzer) was the purchase of his best selling book, DEEP POCKET CLIENTS. That completely and absolutely blew my mind. I couldn't resist jumping at the opportunity of working one on one with them. Listen, if you ever have the opportunity of working with them, don't procrastinate, don't delay, take a leap of faith and do it!
Copy of They made us 3years revenue in 1year
Working with Havanzer did one thing for us- RAPID GROWTH. Great team lead by a superb marketer and growth expert. They helped us make way more sales, and grew our revenue more than we did 3years ago. We got 3years revenue in 1year by working with them. They gave us market-place authority and gave our competitors a lot of sleepless nights. We can never end the partnership with Havanzer.
Working with them gave us the potential to 10X our company in 12months.
The first time I heard Johnson Emmanuel (founder of Havanzer) on a podcast, I had to contact him straight up. I instantly knew he was the marketing guy I was looking for. Working with them gave us the potential to 10xing our company in 12months. If you've been looking for a marketing advisor or agency, Johnson is your man. He's a marketing phenomenon. Seriously, he's a marketing genius. If you ever have the opportunity of working with his company, DO IT. They have a heart to TRULY help beyond the money.
If you cannot handle at least a 500% increase in sales, please, don't work with them.
The team at Havanzer produces stunning results. If you cannot handle at least a 500% increase in sales, please, don't work with them. I firmly believe Johnson Emmanuel (founder, Havanzer) is the best marketing expert I've seen so far.
They exploded our sales beyond our thinking
Our company was going through a lot of challenges. We threw a lot of money away trying to solve the problem but it persisted. I took a leap of faith and flew from Portharcourt to Lagos to meet Johnson Emmanuel (founder, Havanzer), and that singular decision saved our company. They exploded our sales beyond our thinking. We are still reaping the benefit of working with them, it would never have been possible without their help.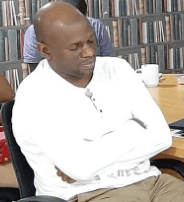 Samuel Obe
Software developer, founder, Lubia View LTD,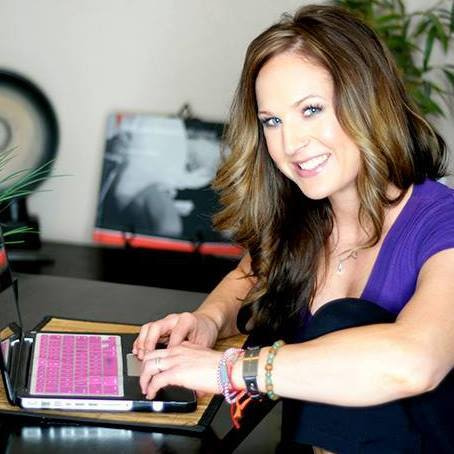 Rosanda Lyon
Marketing Manager, Classic Technology, South Africa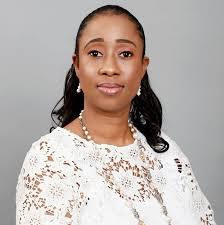 Derin Ogunmola
Senior Lead, Dorothy David Consulting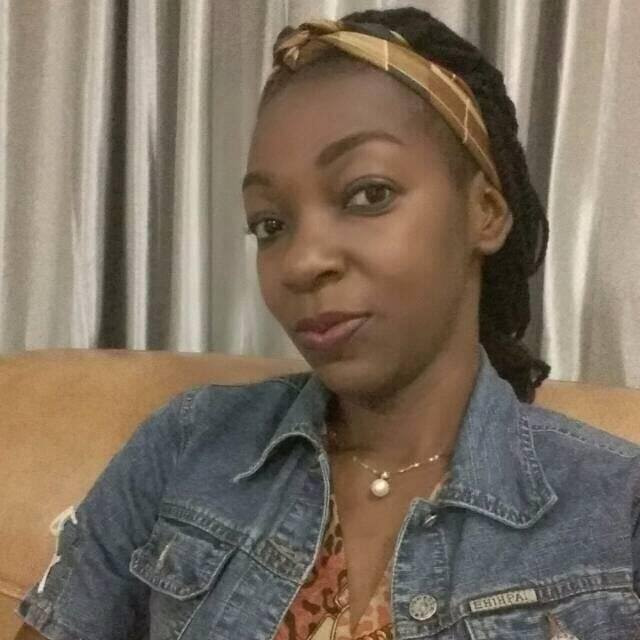 Adaugo Ugo
CEO, Dafalcon's Place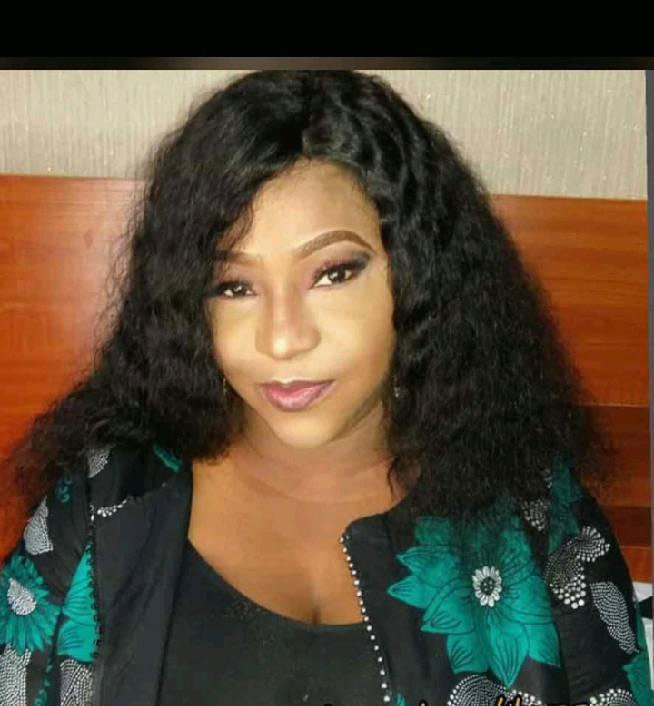 Elera Nwogu
CEO, A'Dimes Symphony
Your growth stops working when your strategy stops working
We've seen it happen severally.
A great company that's doing extremely well, revenue numbers are high, profit margins completely insane, everything is just 'perfect'.
Then, just like 'magic' everything starts collapsing.
The company is unable to honor simple obligations.
Then, things starts falling apart.
Here's the ugly truth...
No company can grow beyond their last marketing strategy.
Meaning, you are as good as your last marketing strategy.
Our team of growth marketing consultants will consult with your company, small to middle size or even corporate to help you reach your goals with accuracy.
We only understand one language-GROWTH.
7 "Hidden" growth centres in every buusiness that...
Most companies do not know or overlook, yet millions of sales of sales is hidden inside. Get this report to see it.
get started with $1,500
strategic growth audit, & get a custom growth blueprint, just for you!
Grab Your FREE $1,5000 Growth Audit Session, we go through all the areas of your business, spot all the weaknesses and opportunities for rapid, and massive growth.