generate 'ready to buy'

deep pocket clients for your

professional service firm

, anytime you want.

The Reliable & Predictable "Client Getting" Proprietary Mechanism for Professional Service Firms (architects, accountants, financial advisers, lawyers, dentist, consultants, ETC) seeking to Generate "Begging To Buy" High-Paying Clients to explode sales and profit.
You run (or work) in a professional service firm, and you want to be booked, back to back, for months...
You even want clients to be on your "waitlist" for months, and when i say 'clients', I mean 'deep pocket clients' who will love and respect you, and excitedly pay for your services.
Now, if that sounds like you, you'd want to listen up!
BUT first, take a look at the result below!
That's 92,209 'dream clients' in 12days.
These are not just 'ordinary' folks, highly qualified people, who want to become client.
It is one of the countless results we get for our clients who working the professional services sector or in own a service-based business.
If that is too much for you, what about 10,000 "begging to buy" prospects in 12days?
Then, another 10,000 in another 12days, and it keeps going like that.
Will it mean anything to you?
You're a doctor, lawyer, fitness consultant, financial adviser, management consultants, or you provide any type of professional service or consulting, and you're hungry to help more people.
You want more clients, more sales, more revenue and a higher profit, this is FOR you.
THE 3 simple stages we use to generate high-paying clients for your professional service firm...
Our ROI-driven multiple award-winning "marketing hit squad" will relentlessly executes your growth strategy for
rapid customer acquisition, sales, more revenue and higher profit margin

, and we do it quickly.
1. Discover
We start by finding out where "Where are you currently" because we want to know more about your specific situation. No two professional companies companies are the same. Yours is unique, we treat it so.
2. The Blueprint
Once we know EXACTLY where you're, and where you want to be. Our growth team develop a customized GROWTH BLUEPRINT, it's $1,500 but yours for FREE. The blueprint is adjusted to ONLY your business.
3. The System
Based on #1 and #2, we'll deploy our proprietary system, so you can immediately start getting premium clients, book your calendar full months ahead, get more revenue, and keep higher profit.
Even the biggest media outlets in the world love us:
If you cannot handle at least a 500% increase in sales, please, don't work with them.
The team at Havanzer produces stunning results. If you cannot handle at least a 500% increase in sales, please, don't work with them. I firmly believe Johnson Emmanuel (founder, Havanzer) is the best marketing expert I've seen so far.
Working with them gave us the potential to 10X our company in 12months.
The first time I heard Johnson Emmanuel (founder of Havanzer) on a podcast, I had to contact him straight up. I instantly knew he was the marketing guy I was looking for. Working with them gave us the potential to 10xing our company in 12months. If you've been looking for a marketing advisor or agency, Johnson is your man. He's a marketing phenomenon. Seriously, he's a marketing genius. If you ever have the opportunity of working with his company, DO IT. They have a heart to TRULY help beyond the money.
Copy of They made us 3years revenue in 1year
Working with Havanzer did one thing for us- RAPID GROWTH. Great team lead by a superb marketer and growth expert. They helped us make way more sales, and grew our revenue more than we did 3years ago. We got 3years revenue in 1year by working with them. They gave us market-place authority and gave our competitors a lot of sleepless nights. We can never end the partnership with Havanzer.
They exploded our sales beyond our thinking
Our company was going through a lot of challenges. We threw a lot of money away trying to solve the problem but it persisted. I took a leap of faith and flew from Portharcourt to Lagos to meet Johnson Emmanuel (founder, Havanzer), and that singular decision saved our company. They exploded our sales beyond our thinking. We are still reaping the benefit of working with them, it would never have been possible without their help.
if you ever have the opportunity of working with them,take a leap of faith and do it!
My first experience with Johnson Emmanuel (founder, Havanzer) was the purchase of his best selling book, DEEP POCKET CLIENTS. That completely and absolutely blew my mind. I couldn't resist jumping at the opportunity of working one on one with them. Listen, if you ever have the opportunity of working with them, don't procrastinate, don't delay, take a leap of faith and do it!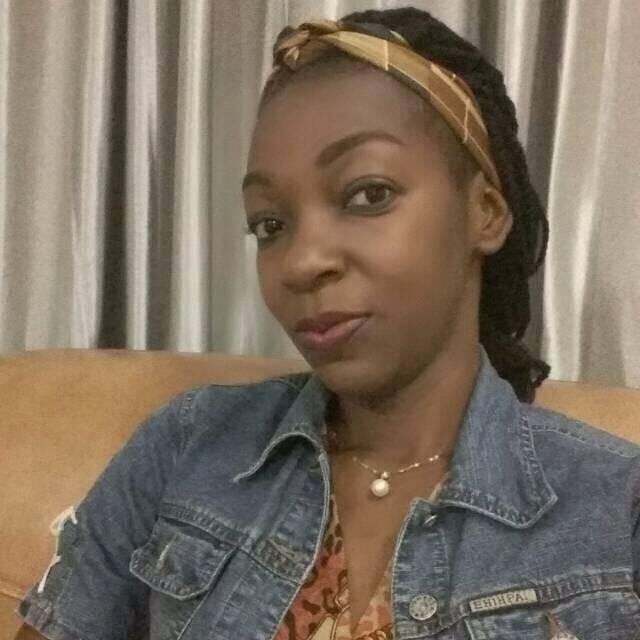 Adaugo Ugo
CEO, Dafalcon's Place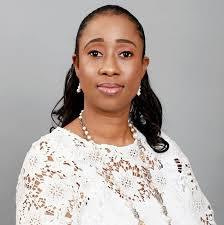 Derin Ogunmola
Senior Lead, Dorothy David Consulting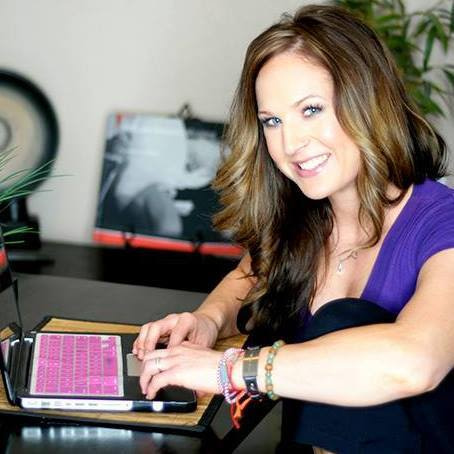 Rosanda Lyon
Marketing Manager, Classic Technology, South Africa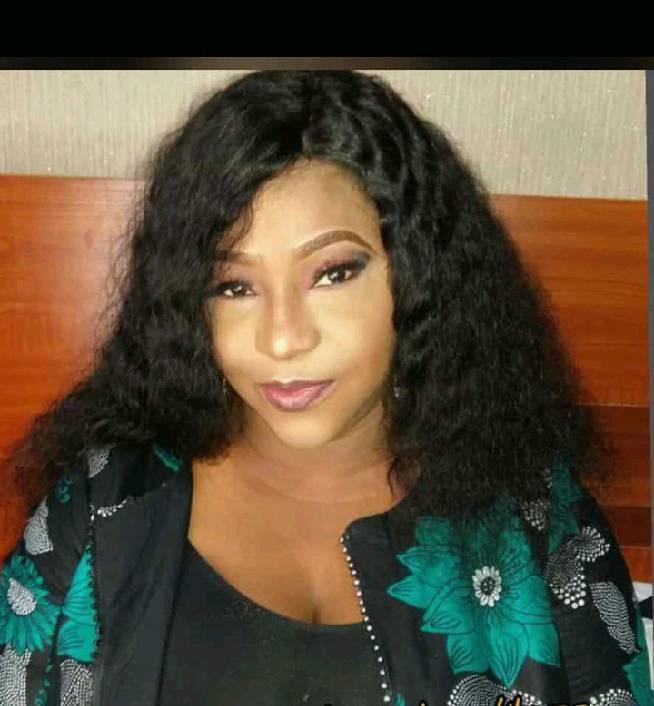 Elera Nwogu
CEO, A'Dimes Symphony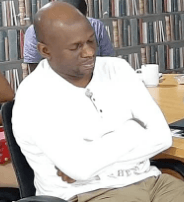 Samuel Obe
Software developer, founder, Lubia View LTD,


we'll either get you 'big' results, or we work for free!
Yes, we mean it.
We'll either get you "serious results" that changes things for you in a big way, or we'll work for free.
So, why are we so confident that we can help?
Two reasons...
Because of our proprietary system built exclusively for professional services firms like you.
Our system generates over $100M in sales, yearly, for our clients, who run multi-million dollar professional service companies from around the world.
Secondly, because of some of the crazy results we have got for our previous clients.
Imagine 3.2 million dollars in sales within 27days.
You'll love it, right?
Anyway, What we focus on is REVENUE.
To us, that is what counts, so that is what you want us to judge us by.
Again, we'd either make you more money, or we'd work for free.
5 smarter Ways to get high-paying clients,fast!
We've helped some of the biggest professional service firms generate high-paying clients, who paid they richly. This quick report contains some of the "never known" secrets we used.
BOOK A $1,500

'GROWTH BLUEPRINT'

strategy meeting,customized for your company,FOR

FREE

!
Our inhouse growth strategists will help you analyze your entire client acquisition process, your offers, your sales process, your campaigns (if any), the type of clients you seek, and exactly where to find them fast, etc. Based on the discovery, we'll immediately create a custom "Growth Blueprint" for you. The first step is to click the link below.