guaranteed first-page ranking on google in 60days oR... WE WORK FOR FREE.
Generate

MORE SALES, MORE REVENUE & HIGHER PROFITS

by getting

FREE

( BUT highly) targeted traffic from Google pouring into your website 24/7, using our proprietary system "SEO Sprint"
get more 'dream clients', more sales, more revenue
...while maintaining higher profit margins.
Imagine ranking your company on Google first page for 'premium keywords'.
Your phone will bang all day with calls from high-valued prospects, your sales and revenue will double or even triple,and your profit will hit the roof.
Sadly, most SEO agencies focus their time and energy on 'mere' rankings, instead of sales and revenue.
Don't get us wrong, rankings and traffic are great, but if those visitors don't become actual paying client, it doesn't matter.
At Havanzer, all we care about is how much sales, revenue and profit can we drive to your business?
Sales, revenue and profit are what matter to us because they're actually what matter to you
no long GRAMMAR, just results
that doubles(or even 10X) Sales.
At Havanzer, we eat our own dog food, unlike other digital marketing agencies and SEO agencies. .
As you can see from the screenshots above, we know our stuff. This is what we do better than anybody — rapidly boost traffic and grow businesses.
Even in the most competitive industries we're able to crush it and find a unique advantage, and we've done the same for tons of companies.
We do compete in the most competitive niche there is - marketing.
Just think about it…We're competing with businesses ( digital marketing agencies) like ours, and we're taking them to the cleaners.
We're ranking for premium keywords in a very competitive industry like ours.
Yet, we're winning and outperforming them all…
This is the main reason we've been able to work with so many big brand and household names like the ones below.
Take Your Biggest COMPETITors to the slaughter lab, and...
Outrank them effortlessly.
Business is a jungle,only the brave succeed. Like going into a military battle; we carefully assess the terrain, assess your competitors and put together a strategy that will slaughter them and leave them screaming 'My head oh, my head oh!'
Take a look at the image, what can you see?
324,000 traffic, purely organic.
Consistent growth, month on month.
If you were to pay, you'd pay more than $35,000.
We believe in REAL results, talk is cheap.
We're so good that companies do crazy things to work with us.
We've gotten so good at helping companies get results that we now have over 1,500 businesses competing to work with us each MONTH.
Companies do crazy things just to work with us because they know we can slaughter their competitors even if they're up against industry giants…
One time, a company had to patiently wait for 18 months on 'our wait' list just to work with us.
Another time, a CEO flew his team all the way from Enugu to come spend a day with our team.
Another CEO bought 2,000 copies of our international best selling book just to increase his chances of working with us.
So the real question isn't if we can grow your traffic and rank you on Google's first page so that you can double or even triple your sales… it's whether or not we actually want to work with you…
As we mentioned above, we get 1,500 applications a month from people wanting to work with us because of our...
AS SEEN IN...
EVEN GLOBAL AND NATIONAL MEDIA OUTLETS SAY
WE ARE AWESOME AND CAN'T STOP TALKING ABOUT US
if you ever have the opportunity of working with them,take a leap of faith and do it!
My first experience with Johnson Emmanuel (founder, Havanzer) was the purchase of his best selling book, DEEP POCKET CLIENTS. That completely and absolutely blew my mind. I couldn't resist jumping at the opportunity of working one on one with them. Listen, if you ever have the opportunity of working with them, don't procrastinate, don't delay, take a leap of faith and do it!
They exploded our sales beyond our thinking
Our company was going through a lot of challenges. We threw a lot of money away trying to solve the problem but it persisted. I took a leap of faith and flew from Portharcourt to Lagos to meet Johnson Emmanuel (founder, Havanzer), and that singular decision saved our company. They exploded our sales beyond our thinking. We are still reaping the benefit of working with them, it would never have been possible without their help.
If you cannot handle at least a 500% increase in sales, please, don't work with them.
The team at Havanzer produces stunning results. If you cannot handle at least a 500% increase in sales, please, don't work with them. I firmly believe Johnson Emmanuel (founder, Havanzer) is the best marketing expert I've seen so far.
Working with them gave us the potential to 10X our company in 12months.
The first time I heard Johnson Emmanuel (founder of Havanzer) on a podcast, I had to contact him straight up. I instantly knew he was the marketing guy I was looking for. Working with them gave us the potential to 10xing our company in 12months. If you've been looking for a marketing advisor or agency, Johnson is your man. He's a marketing phenomenon. Seriously, he's a marketing genius. If you ever have the opportunity of working with his company, DO IT. They have a heart to TRULY help beyond the money.
Copy of They made us 3years revenue in 1year
Working with Havanzer did one thing for us- RAPID GROWTH. Great team lead by a superb marketer and growth expert. They helped us make way more sales, and grew our revenue more than we did 3years ago. We got 3years revenue in 1year by working with them. They gave us market-place authority and gave our competitors a lot of sleepless nights. We can never end the partnership with Havanzer.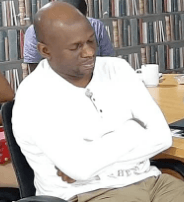 Samuel Obe
Software developer, founder, Lubia View LTD,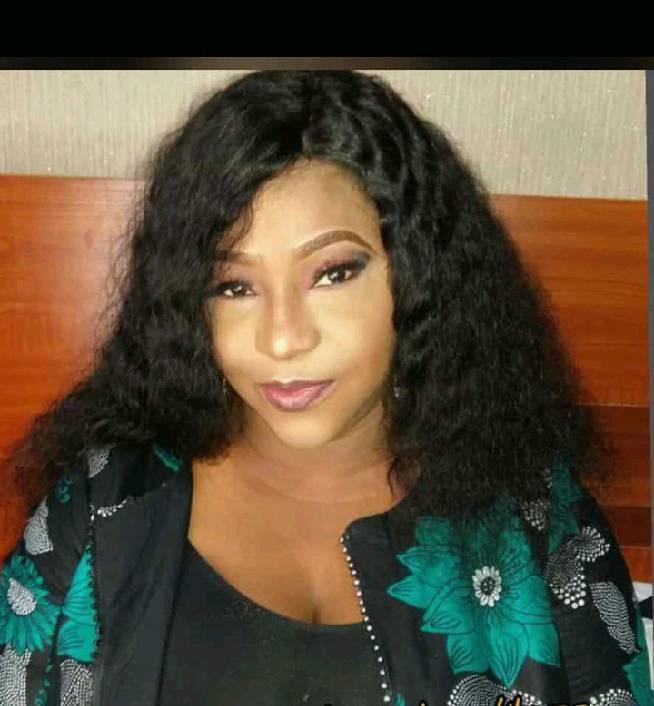 Elera Nwogu
CEO, A'Dimes Symphony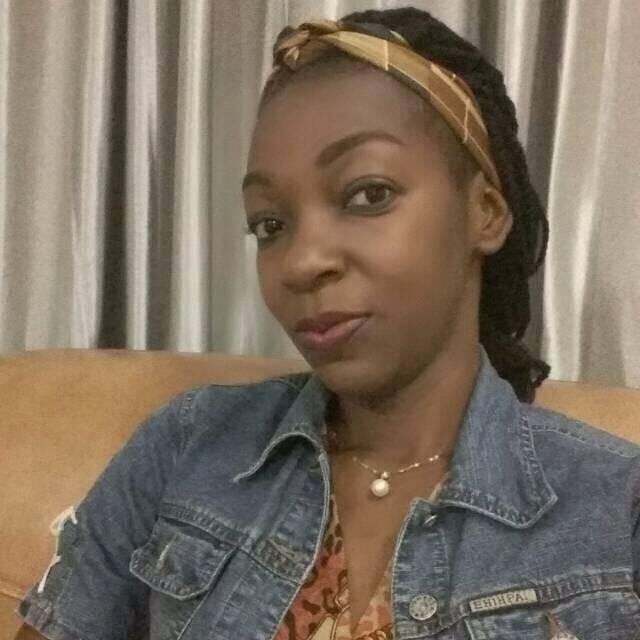 Adaugo Ugo
CEO, Dafalcon's Place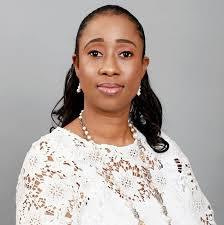 Derin Ogunmola
Senior Lead, Dorothy David Consulting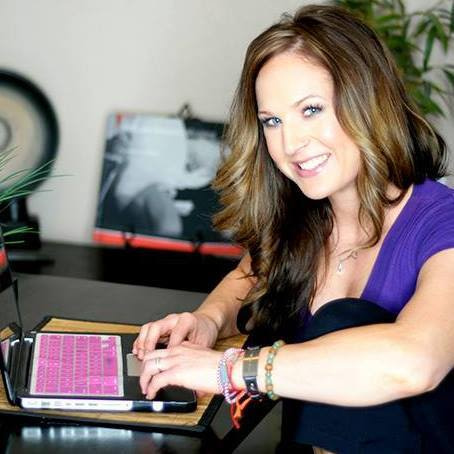 Rosanda Lyon
Marketing Manager, Classic Technology, South Africa
Guaranteed Google Page One Ranking That Generates More Revenue
Go ask any of our competitors if they can guarantee you page one ranking on Google, you'll see them screaming 'NO!' And they will even justify it.
Not same with us.
We'll rank your business on Google in 90days or we will work for free until it does.
Lets also tell you that rankings are not equal.
It is possible that someone might manage to rank you on top page with Google but you may never make a single sale.
That's why we are different.
Take a look at the image, what can you see?
511,000+ pure organic traffic.
Even if you get a poor conversion of 3%, you'd get 15,330 customers, and if your product/service is just 50,000 naira, that's 76,6500,000.
Crazy,right?
All, purely organic.
We are extremely focused on Google page one ranking that will keep your phone banging with calls from high-valued prospects, and your cash register ringing, again and again and again.
Sadly, we need you to know that we're NOT for 'everybody'.
We're very, very selective but if you're lucky to be picked, you'd be shocked what will happen to your business.
So, click the link below and lets get your ranked on Google search so that you can get your cash register singing.
Remember, we get more than 1,500 leads competing with you, so click below to speak with one of our growth strategists.
get more customers with seeo traffic. BOOK A $1,500 CUSTOM 'seo traffic growth blueprint' STRATEGY MEETING, FOR

FREE

!
Our SEO traffic growth strategists will review and audit your current SEO traffic to spot "opportunities", and also give you a complete breakdown of our proprietary SEO system to MORE HIGHLY TARGETTED TRAFFIC, MORE 'DREAM CLIENTS', MORE SALES & MORE REVENUE without spending money on traffic and less work BUT, we're picky, we dont want with everyone.