10X Your Ecommerce Company Profitably...or We Work For FREE!



Generate hyperactive "wallet ready" buyers, convert more customers, retain more buyers, win back old buyers and rapidly explode your sales & revenue using our proprietary "Commerce Revenue Funnel".
Are you truly hungry for hyper-accelerate growth of your ecommerce brand using the exact same processes, systems & campaigns that companies like Organifi, Native Deodorant, Fujitsu, Nordstrom, UBtech have used to reach multi-million dollars from scratch?
Like you already know, today is Thu ,07 Sep 2023,the question is, how soon do you want to be the king of your jungle?
Our proprietary system will help you generate more orders, get repeat sales, increase your upsells, increase average order value, improve customer retention while simultaneously lowering your cost of acquisition.
It is the exact same systems that has built some of the biggest ecommerce brands in the world.
We're talking about a system that took a little unknow company, Organifi, from zero to 3million customers, and more than $37million in yearly revenue.
OR...
The same system that took Native Deodorant from $500 to $100million in exit within 2years.
Or, a system that took Koala foam from zero to $13million in revenue within 12months.
The "Commerce Growth Funnel" is an extremely effective system that has been tested in multiple markets like beauty, health, technology, mobile technology, food delivery, rentals, etc.
Our systems is NOT for every ecommerce brands, it is for businesses who truly want to grow very BIG.
We work with only a select people who want explosive growth.
THE STAGES OF BUILDING An ECOMMERCE COMPANY THAT THRIVES & SCALES .
Our ROI-driven multiple award-winning "marketing hit squad" will relentlessly executes your growth strategy for rapid sales, higher revenue and higher profit margin, for your ECOMMERCE COMPANY.
1. Discover
We start by asking you the question "Where are you currently" because we want to know more about your specific situation. No two ecommerce brands are the same. Yours is unique, we treat it so.
2. The Blueprint
Once we know EXACTLY where you're, and where you want to be. Our growth team develop a customized ECOMMERCE GROWTH BLUEPRINT, it's $1,000 but yours for FREE. The blueprint is customized.
3. The System
We'll then deploy our shockingly effective system "Commerce Growth Funnel" to help you generate "wallet ready" ecommerce buyers. It's not only extremely effective system but it also runs 24/7.
Even the biggest media outlets in the world love us:
if you ever have the opportunity of working with them,take a leap of faith and do it!
My first experience with Johnson Emmanuel (founder, Havanzer) was the purchase of his best selling book, DEEP POCKET CLIENTS. That completely and absolutely blew my mind. I couldn't resist jumping at the opportunity of working one on one with them. Listen, if you ever have the opportunity of working with them, don't procrastinate, don't delay, take a leap of faith and do it!
They exploded our sales beyond our thinking
Our company was going through a lot of challenges. We threw a lot of money away trying to solve the problem but it persisted. I took a leap of faith and flew from Portharcourt to Lagos to meet Johnson Emmanuel (founder, Havanzer), and that singular decision saved our company. They exploded our sales beyond our thinking. We are still reaping the benefit of working with them, it would never have been possible without their help.
Copy of They made us 3years revenue in 1year
Working with Havanzer did one thing for us- RAPID GROWTH. Great team lead by a superb marketer and growth expert. They helped us make way more sales, and grew our revenue more than we did 3years ago. We got 3years revenue in 1year by working with them. They gave us market-place authority and gave our competitors a lot of sleepless nights. We can never end the partnership with Havanzer.
Working with them gave us the potential to 10X our company in 12months.
The first time I heard Johnson Emmanuel (founder of Havanzer) on a podcast, I had to contact him straight up. I instantly knew he was the marketing guy I was looking for. Working with them gave us the potential to 10xing our company in 12months. If you've been looking for a marketing advisor or agency, Johnson is your man. He's a marketing phenomenon. Seriously, he's a marketing genius. If you ever have the opportunity of working with his company, DO IT. They have a heart to TRULY help beyond the money.
If you cannot handle at least a 500% increase in sales, please, don't work with them.
The team at Havanzer produces stunning results. If you cannot handle at least a 500% increase in sales, please, don't work with them. I firmly believe Johnson Emmanuel (founder, Havanzer) is the best marketing expert I've seen so far.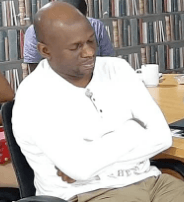 Samuel Obe
Software developer, founder, Lubia View LTD,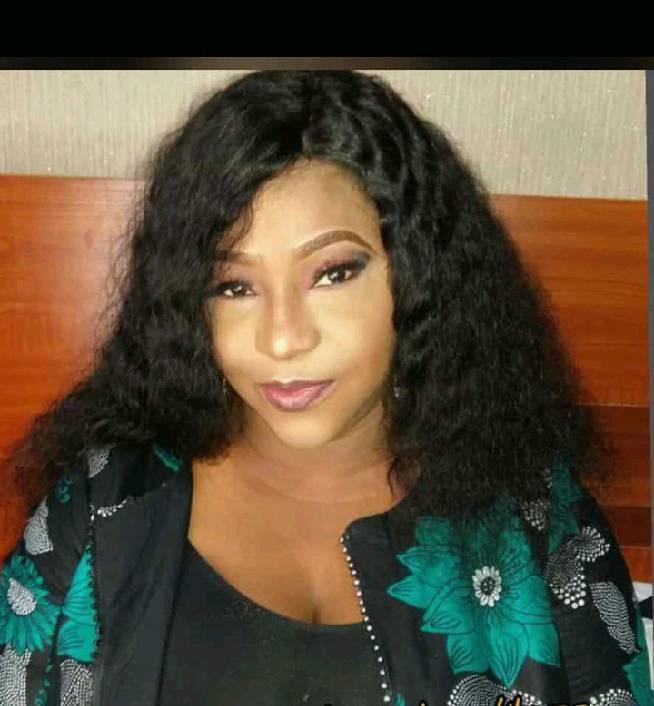 Elera Nwogu
CEO, A'Dimes Symphony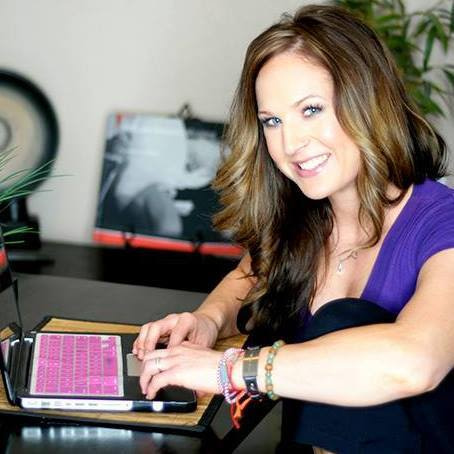 Rosanda Lyon
Marketing Manager, Classic Technology, South Africa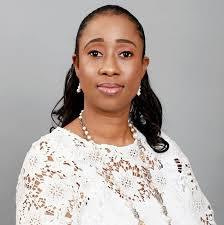 Derin Ogunmola
Senior Lead, Dorothy David Consulting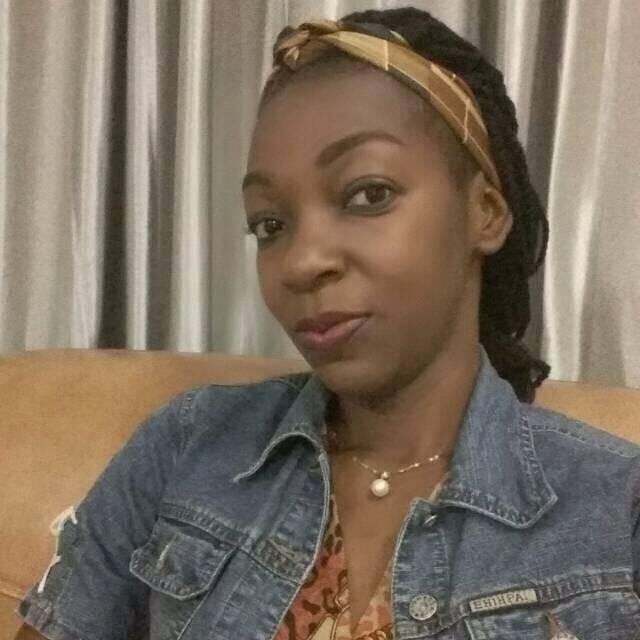 Adaugo Ugo
CEO, Dafalcon's Place
Want 100, 200 or 2,000 orders Monthly?
The difference between a thriving ecommerce company that is getting hundreds and thousands of customers, and repeat sales, and the one that is barely strongly to survive is a predictable, proven system.
It is not "guess work" or "hope marketing" or what we call "feel good marketing".
It is the deployment of a proven system that generates hyperactive buyers, repeat sales, simultaneously maximizing your ROAS and keeping customer acquisition cost at the lowest.
Once you can do this, predictable, and dependably, your biggest competitors will have a "marathon" of sleepless nights.
You'd move from managing to make sales to predictably having 100, 200, 1,000 or even much more orders per day.
Unfortunately, we're very picky, we don't work with every ecommerce brands. We work with only a select brand who meet a criteria.
Once we do pick you, be to have the capacity to deliver your products, because you're going to be having orders like you've never done since you started your business.
DON'T apply to work with us if you do not have the capacity to deliver to your customers, because we'd get you way more busy that you've ever been.
The first step to see if you qualify is to click the link below!
GET A CUSTOMIZED STRATEGIC GROWTH SESSION , AND YOU'LL A $1,000 GROWTH BLUEPRINT FOR YOUR ECOMMERCE COMPANY,

FREE!
The first step to double (or triple) your sales is by booking a strategic growth session with our ecommerce growth experts. You'll get a complete breakdown of our proprietary systems for ecommerce companies like you, and it'll be customized to fit your unique situation. It's best to do it now before your competitors beat it you to it.